Doing the Math In University Park
42 Gillman $690,000 Sale Pending
I have seen a couple University Park properties recently, and as I pulled up to 42 Gillman, this property brought to mind 14 Butternut and 21 Whitewood Way. Positioned on a quiet street with great parks and great schools, this single family home raised some questions.
Inside I found there were plus and minus points to tally. In this case the math was being done by many others too, and the property is now listed as "sale pending."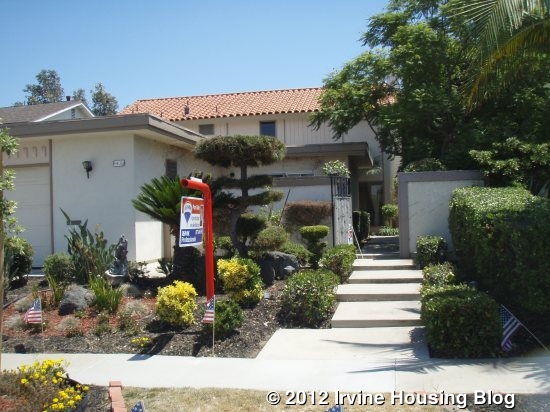 In significant numbers, the home provides 4 bedrooms and 3 baths with 2,280 square feet on a 5,200 square foot lot in University Park for $690,000. The $/Sq. Ft. is $303. HOA dues are $123 a month. The home was built in 1965 and has been on the market 55 days.
From the entrance, there is a good sized living room and dining room on the right, a stairway to the upstairs bedrooms in the middle, and a kitchen, breakfast nook and family room in the rear. There is a downstairs bedroom and bath off to the left of the entrance.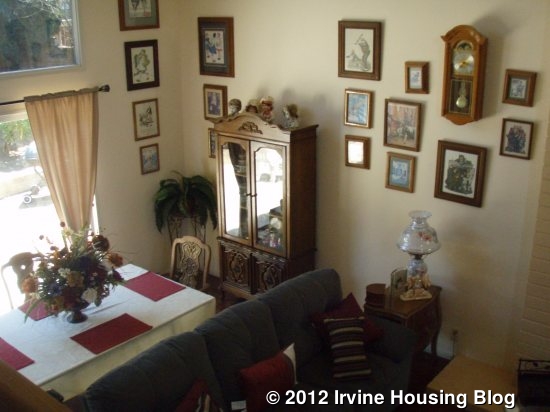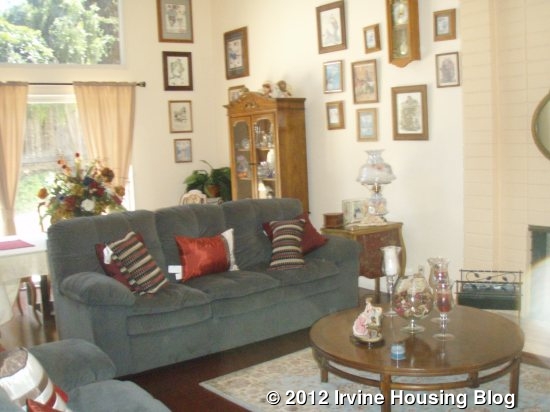 The high ceilings, dramatic fireplace, and windowed dining room all up the appeal of this home. Heading to the back of the home, the kitchen has redwood cabinets, stainless appliances and granite counters. The breakfast nook with wood floor sits in a windowed corner, overlooking the backyard.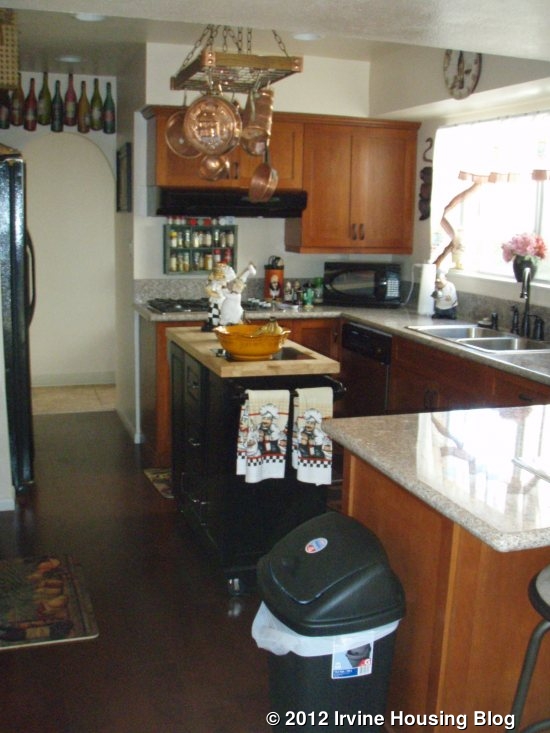 Outside, space feels a little tight and landscaping could be expanded or perhaps, redone to provide more green views from inside and more privacy.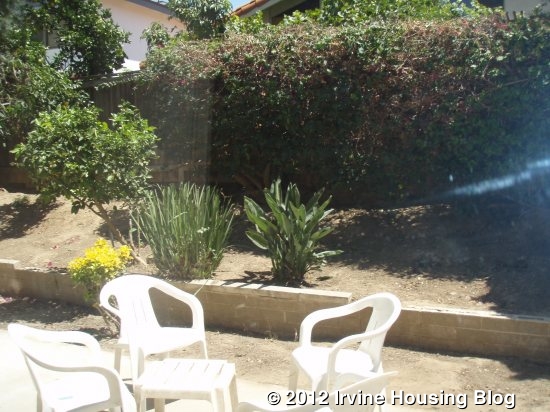 Upstairs, the individual bedrooms and master are all good sized rooms, waiting for new occupants, and new hobbies, with ample room for computers, books and projects.
As I wondered about the house, I caught the spirit of an active family with a lot going on. This house seems ready for a new look with a new family bringing fresh ideas and fun projects.
Specifics of this Two Level:
Beds, 4
Baths, 3
Sq. Ft. 2,280
$/Sq. Ft.. $303
HOA Dues, $123
Lot Size, 5,200 sq. ft.
Property Type, Single Family
Year Built, 1965
On the market, 55 days
Considerations and Comparisons: Doing the math for this home starts with a good location in University Park and then focuses on the amount of space and number of bedrooms, versus the age and the price of the home. Overall, the new owners may want to factor in additional upgrades and more landscaping as they put their own mark on the home, maximizing the effect of the high ceilings, and windowed areas.
Who will be next at 42 Gillman? With a sale pending and backup offers encouraged, a new buyer should appear soon. I could see this as the pick of a good sized family attracted to the schools, parks, and pleasant location in University Park.
Recent sales: 28 Wintersweet way sold for $620,000 in July; 16 Norton sold for $685,000 in September. Recent listings: 44 Gillman is listed at $795,000; 7 Redwood Tree is listed at $625,000.
Discuss at Talk Irvine: http://www.talkirvine.com/index.php/topic,3137.0.html