The members at Talk Irvine have found a few bits of interesting info while scouring the city records.
The Motor Court Company came across two new developments proposed in Stonegate: Mendocino and Saratoga.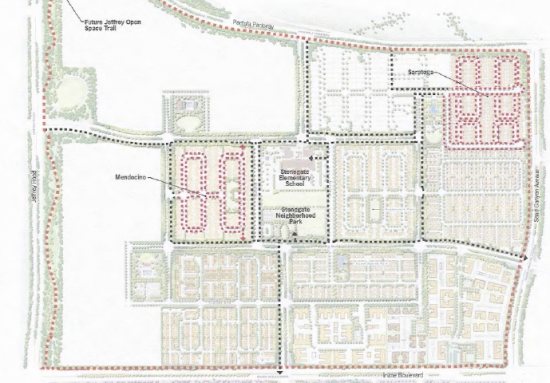 And ps9 found the Irvine Development Map for Winter 2012 (PDF) which shows proposed and recently approved developments.
Follow the links to discuss on the TI threads or discuss below. If you've found something interesting in the city records, let us know!