zovall: The post below is written by Michelle Jones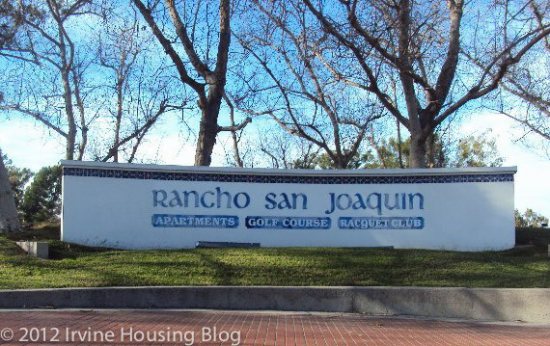 The village of Rancho San Joaquin is a quiet community that provides a nice escape from the nearby commercial area. It is surrounded by Culver Drive, Michelson Drive, University Drive, and Harvard Avenue. It is right around the corner from the Culver/405 interchange.
Rancho San Joaquin offers a generous amount of trees that line the streets which is nice since it gives this neighborhood a rural feeling. Even though I personally don't play golf, the golf course also adds to the visual appeal of the neighborhood. Condos and apartments are prevalent in the Rancho San Joaquin neighborhood, including the Rancho San Joaquin apartment homes. The overall curb appeal of the majority of the homes is mediocre. They definitely reflect the time frame which they were built; the 70's and 80's.
However, most of the landscapes are neat and well-kept, which at least heightens the overall appeal of the neighborhood. The prestigious University of California, Irvine is only a few miles away; as are many high ranked grammar and middle schools.
The Rancho San Joaquin Golf Course adds some nice scenery, as well as serving as a barrier from the nearby city.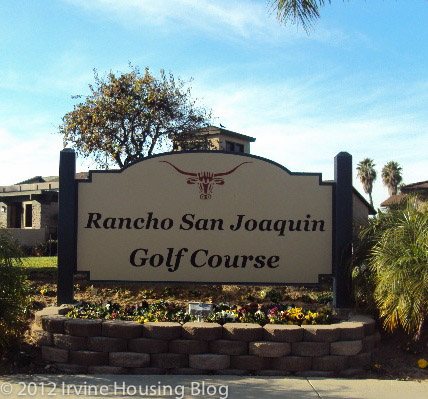 And if you're interested in history, the Irvine Historical Museum is directly to the left of the entrance of the golf course. What makes this museum interesting is that it was originally the first wooden house built between Anaheim and San Diego. Even if you don't like history…at least the house adds a little character to the neighborhood.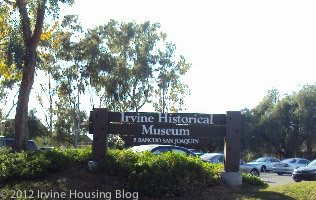 There is a senior center, where they have educational classes throughout the week. Or, if you're in need of a ballroom or multipurpose room for any particular reason, they're available for rent. Not particularly useful on a regular basis, but at least its there if you need it. But, given the outdated architecture, I'm willing to bet the interior isn't much better.
Right behind the senior center, is the Racquet Club of Irvine. They have tennis courts, tennis lessons, tournaments, a swimming pool, a restaurant, etc. If you enjoy tennis, and can spare the extra cash, it's actually pretty nice.
Just on the other side of University Drive, is William R. Mason Regional Park, which has an endless amount of shade trees, a 9-acre lake, bike paths, and even model boat sailing. While it would be nice to have this so close to your house, the only downfall is that you actually have to pay in order to get in. And even though this is a very beautiful park, there are many free parks nearby.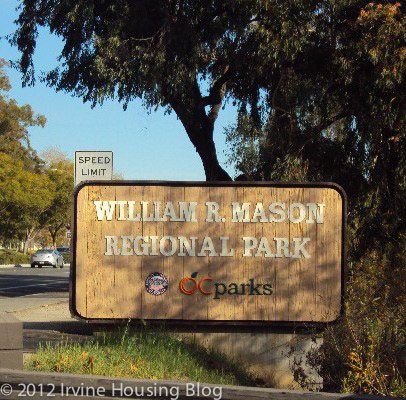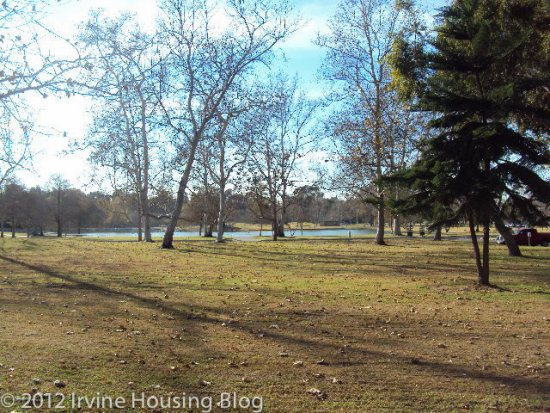 All in all, this neighborhood isn't too bad. It's close to the freeway, there are nearby shops, and the prices of the houses are relatively decent, considering how expensive Orange County is. I think I would sacrifice the visual appeal of the architecture for a home in this neighborhood.