Would you buy this 1bd/1ba 1001 sq ft condo in the Collage tract built by D R Horton in Northpark for $499,900…
Address: 100 Timberwood, Irvine, CA 92620 (Northwood)
Plan: 1001 sq ft – 1/1
MLS: S445813 DOM: 109
Sale History: 06/28/2001: $198,500
Current Price: $499,900
…when you could buy a 2bd/2.5ba 1400 sq ft in the SAME tract for the SAME price at 714 Timberwood?
Not interested?? Well what about this 1bd/1ba 822 sq ft condo (first spotted here) built by Shea Homes in the Ashton Green tract in Turtle Ridge for $599,000…
Address: 214 Coral Rose, Irvine, CA 92603 (Turtle Ridge)
Plan: 822 sq ft – 1/1
MLS: U6602927 DOM: 24
Sale History: 12/18/2003: $310,500
Current Price: $599,000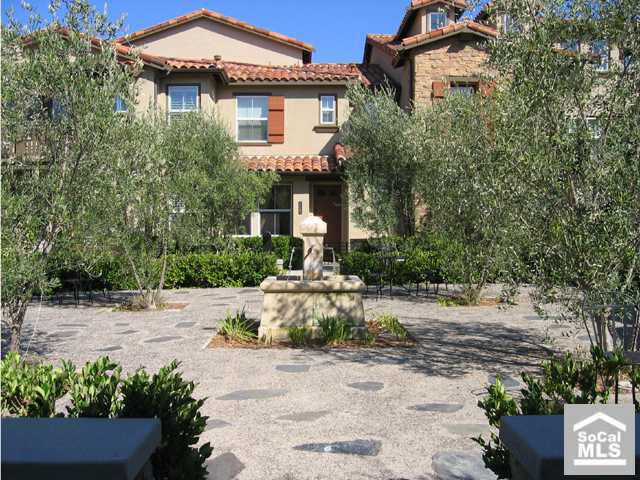 …when you could get a 2bd/2.5ba 1155 sq ft in the SAME tract for only $20,000 more at 235 Danbrook?
Are the sellers of these 1 bedroom units completely oblivious to what the market is like? What are their listing agents saying to them?