If you would like to create an attractive landscape for your home as well as save some money on your water bill and other yard-related expenses, the California Native Plant Society OC will provide some ideas for you at their next meeting in Irvine. This upcoming meeting will feature a talk on smart garden design, which is a way of designing your home landscape in a manner that will help you conserve resources and money.
Speakers: Greg Rubin, author and owner of California's Own Native Landscape Design, and Lucy Warren, author and longtime regional garden writer in Southern California
Topic: Rubin and Warren's new book, The California Native Landscape—The Home-owner's Design Guide to Restoring Its Health and Beauty
Where: Duck Club—15 Riparian View, Irvine
When: Thursday, June 20, 2013; 5:30 pm to 9 pm, however, the main event starts at 7:30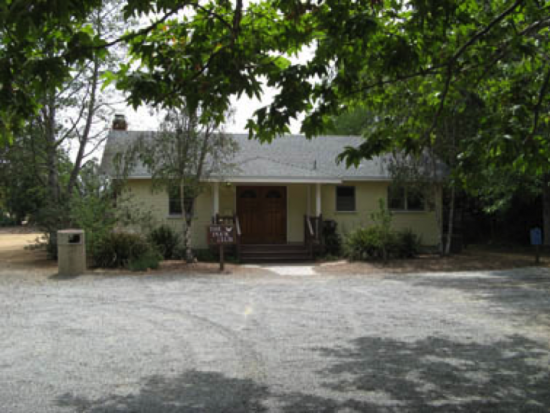 The Duck Club, part of Irvine History
Following is the full schedule for the evening. Choose to attend all or part of the event.
5:30 Rich Schilk leads a Bird Walk in the Duck Ponds. Bring your binoculars or just stroll with the group.
5:30 Donations of items for the silent auction or raffle accepted. If you have questions, contact Kathy Glendinning (ktglnd@netscape.net).
5:30 Setup occurs; help is welcome. For more information, contact Laura Camp (campsjc@mac.com).
6:30 Silent Auction commences. Raffle ticket purchase and item selection occurs.
6:30 Light appetizers served.
6:30 Slideshow of Chapter activities for 2012-2013 will be shown.
7:30 Main Program starts.
For more information, see the California Native Plant Society website.