A lot of building has been happening in Irvine recently. However, these new homes have been in new neighborhoods instead of Irvine's well-established neighborhoods. This is about to change. William Lyon Homes has announced that they will build 48 new single-family detached homes in Irvine's well-established neighborhood of Woodbridge. These new homes (The Branches) will be the first new homes built in Woodbridge in 15 years and will be located in the North Lake area near Fallbrook Park.
Here are some more details:
Limited offering of 48 single-family homes
Three detached, two-story floorplans
Approximately 2,209 to 2,542 square feet
3 to 5 bedrooms, 2.5 to 3 baths
No Mello Roos and low HOA (http://wva.org/link/linkshow.asp?link_id=351781) dues
Anticipated from the $900,000s
As selling points, William Lyon Homes touts the North Lake location, no Mello Roos fees, low HOA dues, and being within the Irvine Unified School. They also point out that these homes will be near business, shopping, entertainment, and John Wayne Airport.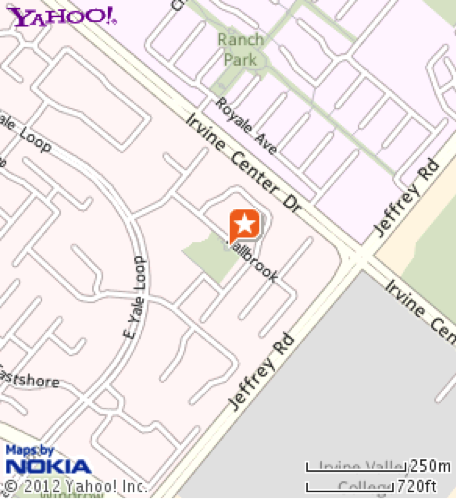 Some of the comments I have been reading have these criticisms: the yards will be too small, the design is "hardly distinguished", and the price is too high considering the price of existing Woodbridge homes. As far as when these homes will be available, the only statement that I am finding is "coming soon."
What do you think? Are these homes something that you would consider?
Discuss at Talk Irvine: http://www.talkirvine.com/index.php/topic,3165.0.html